About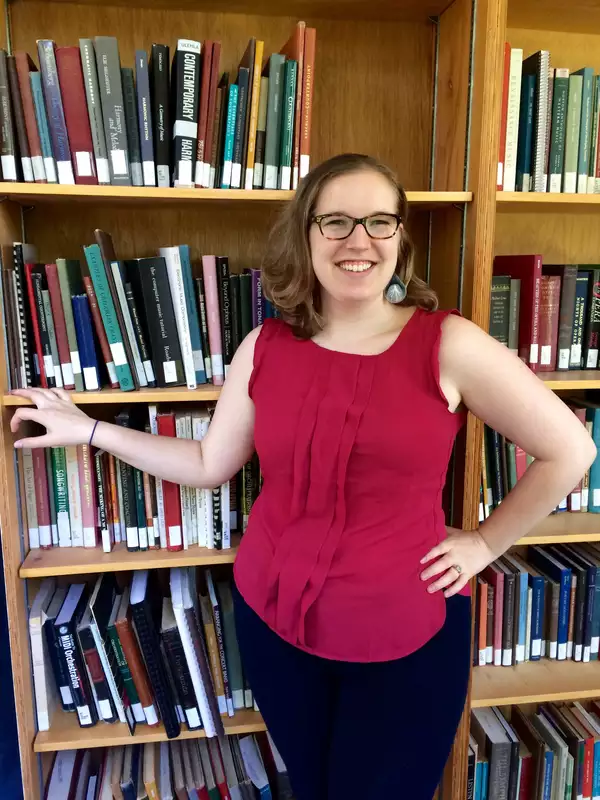 Charlotte Kiger Price is the Liaison Librarian for History & Modern Languages at Carnegie Mellon University in Pittsburgh. She is a third-year Ed.D. student at Teachers College of Columbia University in Instructional Technology & Media, in the Communication, Media, & Learning Technologies Design program.
Charlotte also works as a Research Assistant with the Teachers College Media & Social Change Lab (MASCLab) on developing a media literacy game for middle & high school students. Other research interests include information literacy, copyright & intellectual property, classics, cataloging & classification, and media literacy development. In her spare time, she can be found playing the flute, learning the guitar, looking for interesting birds, or attempting to keep her reading list under control.
You can reach Charlotte at kiger (dot) charlotte (at) gmail (dot) com.